Brighten your day with uplifting, energy-replenishing songs. For nonstop gospel music and recorded sermons, tune in to Gospel Gems Radio. Broadcasting from Eastman, GA, we play a wide variety of inspirational music that will undoubtedly feed your heart and soul. We will help you become closer to God and be motivated to live a fulfilling Christian life.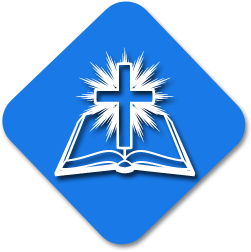 Our team is dedicated to spreading the gospel of Jesus Christ to everybody within our reach. It is our desire to touch the lives of as many people as we can. Through the songs and programs we play, we are able to share wisdom, good values, and entertainment with our listeners.
Send in Your Song Requests
At Gospel Gems Radio, anyone who has a penchant for religious music is more than welcome to listen. You can also give our station a call to request your favorite songs or record a special message for our other listeners. We are on air 24 hours a day, 7 days a week; wherever and whenever you need a bout of good vibes, simply tune in to our radio station.