Your Go-To Gospel Radio Station
Gospel Gems Radio in Eastman, GA is a nonprofit gospel radio station that shares the wonderful teachings of Jesus Christ through music and prayers. We play track after track of moving gospel songs and live recordings of life-changing sermons. Listen to us today, and together, let us celebrate the life and word of Jesus Christ.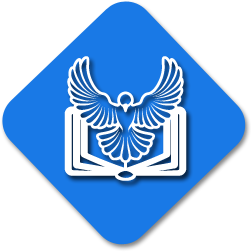 Owner Dan Smith established Gospel Gems Radio with the goal of creating an avenue where people can find comfort and peace. It is through his initiative that we continue to broadcast religious songs, messages, and programs of the highest quality. They say there are different ways of serving Jesus Christ, and for years, this has been ours.
Share Your Prayers and Stories
Embrace Jesus Christ in your life and enjoy our regular offering of spiritual knowledge and encouragement. For more information about our program schedules, feel free to get in touch with our radio staff. We also welcome your thoughts and would love to hear from you. Give us a call today and share your stories with us.